KP International Market is proud to include the finest Asian and European liquor store in Sacramento. Whether you are looking for typical name brand items or are looking for specialty liquors we carry a wide array of options from affordable to high-end that won't disappoint. Our Asian and European liquor store in Sacramento has a great selection of Single Malt and Blended Scotch whisky, Cognac, Champagne, Vodka, Tequila, Rum, Gin, Baijiu, Liqueurs sure to meet your preferences. Explore our market for our full variety of American, Asian, European alcoholic beverages: imported and domestic beers and wines, Korean Soju, Japanese Sake, Indian Whisky, Kagor wine and more! Our Asian and European liquor store in Sacramento also carries ginseng products, made from the finest Korean ginseng!
Remy Martin Louis XIII
A legendary Cognac from the Remy Martin aged between 40 and 100 years and packaged in a gorgeous Baccarat crystal decanter.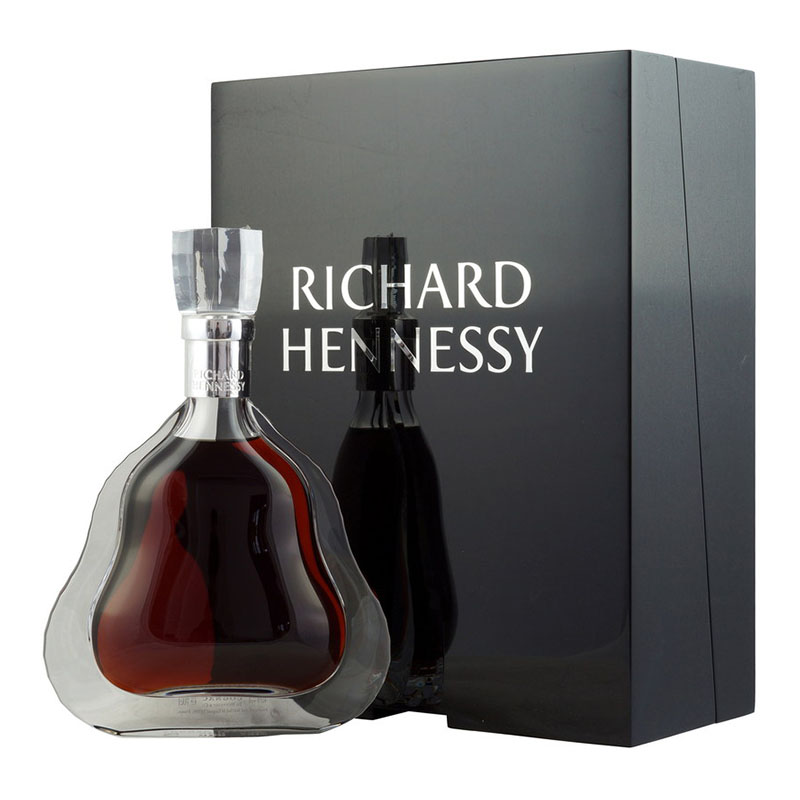 Richard Hennessy
Rare and precious, this cognac is a product of man's mastery over time. A unique blend of over 100 exceptional and rare eaux-de-vie aged from 40 years to nearly 200 years old in a handmade Baccarat crystal decanter.
Johnny Walker King George V
Sensuous, layered and intense, the John Walker & Sons King George V is a kaleidoscope of flavors and aromas. Hints of roasted nuts, dark chocolate and an imposing sweet smokiness combine elegantly with suggestions of honey, citrus orange and rose petals. This is an extremely complex luxury whisky.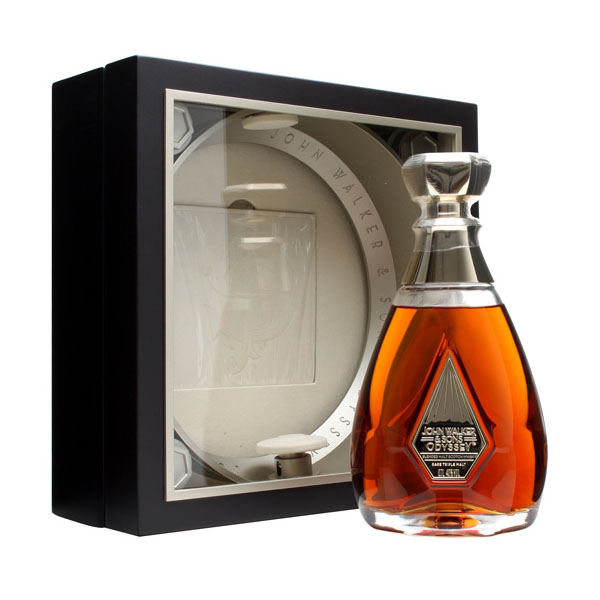 Johnny Walker Odyssey
This blended malt is made with three extraordinary single malts married in European oak casks. The crystal decanter moves along with the motion of the ocean and its 'swing' design means it doesn't fall over.
The Macallan Rare Cask
Rare Cask's rich mahogany-red whisky showcases two of The Macallan's greatest and most defining strengths – sherry seasoned oak casks and natural color. Far less than 1% of casks maturing at the distillery have been identified as fitting to bestow the Rare Cask name – and enable the creation of this multifaceted single malt.
The Macallan 17 Years Fine Oak
The Macallan Fine Oak 17 Years Old forms part of the Fine Oak range and is matured for a minimum of seventeen years in three exceptional oak cask types. This complex combination of casks delivers a flavor profile of exotic notes including tropical fruits, jasmine and citrus.
Chivas Regal 25 Years
Chivas Regal was introduced to the world in 1909 as a 25 years old blend. This is the very same bottle, re-released 100 years after its initial appearance.
Experience the history.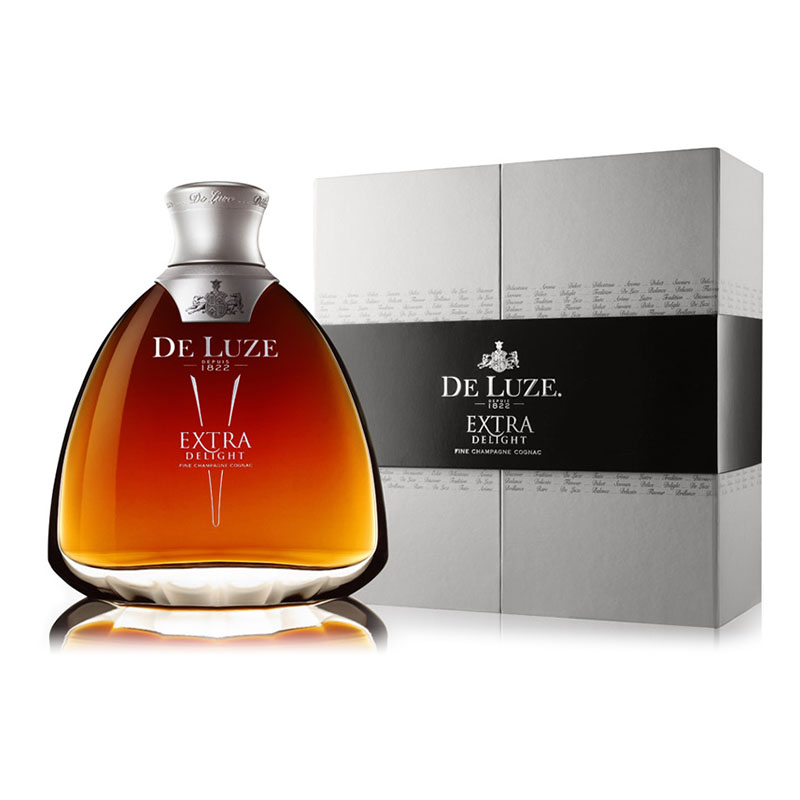 De Luze Extra Delight
De Luze Extra Delight is a Fine Champagne cognac from the house of Domaine de Boinaud. It's the distillers flagship. The blend consists of Grande and Petite Champagne eaux-de-vie, and is a single barrel finished.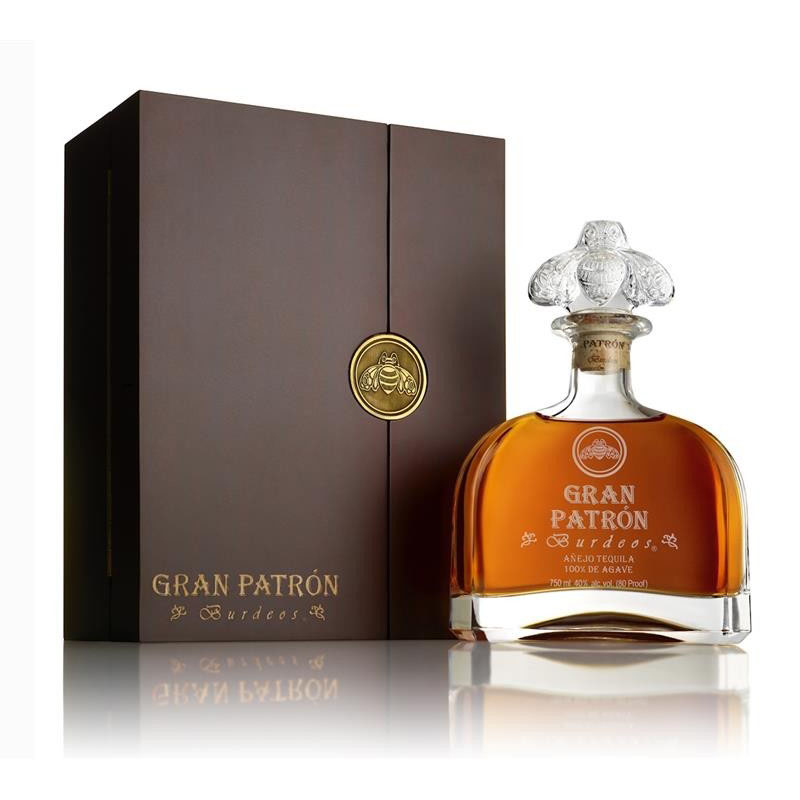 Gran Patrón Burdeos
Gran Patrón Burdeos is crafted in very limited quantities from the finest 100% Weber Blu Agave grown in the Highlands of Jalisco. Twice distilled and aged in used American and new French oak barrels, it is then finished in vintage Bordeaux wine barrels, which impart a dark amber color and a taste that´s velvety smooth with hints of vanilla and raisins.
Gran Patrón Piedra
Aged in a combination of French Limousin and new American oak barrels for four years and is presented in a distinctive crystal bottle and elegant box.
CheongKwanJang Ginseng Products
Throughout its over 120 years of history in red ginseng industry, KTGC has been owned by the Korean government. Therefore, you can be assured the product quality is unsurpassed with their extensive and most strict quality control standards. KP is proud to inform you that we are the only authorized Cheongkwanjang retailer in the Sacramento region. 
Cheong Kwan Jang only uses mature, six-years-grown Korean Red Ginseng roots that contain up to 1.4 to 2 times the functional health components for maximum benefits.
Here are some the benefits of consuming Korean Red Ginseng:
Boost the immune system
Boosts energy and stamina
Fights fatigue
Promotes healthy blood circulation
Supports memory function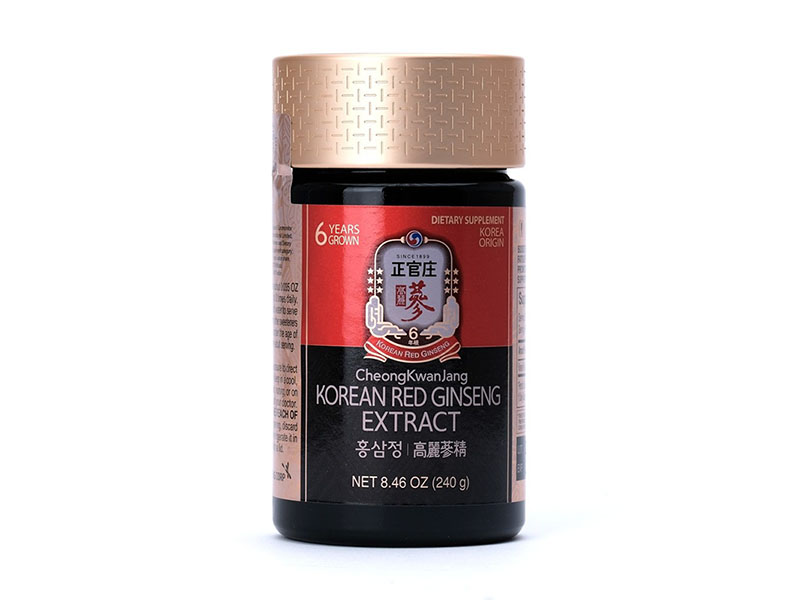 Korean Red Ginseng Extract
Concentrated extract of six-years-grown Korean red ginseng.
Korean Red Ginseng EveryTime
Six-years-grown Korean red ginseng extract mixed with purified water and conveniently packaged in a stick pouch.
Korean Red Ginseng Extract Capsule Gold
Six-years-grown Korean red ginseng extract and antioxidants, capsule-type product.
Korean Red Ginseng Extract Tonic Gold
Six-years-grown Korean red ginseng, ten different herbs Eastern medicinal plants, and active vitamins.
Korean Red Ginseng Roots in Tin Can
Heaven grade (top 0.5%), Earth grade (top 2%), and Good grade (top 10%). Limited availability. Please inquire.